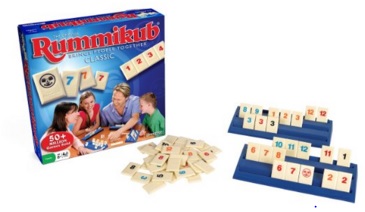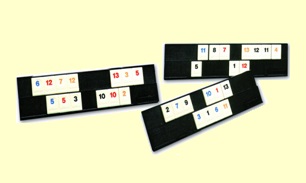 A game for 2 to 4 players based on the popular card game of Rummy but using 106 tiles instead of a pack of cards.

This is the third Rummikub group to start showing how popular this board game is.
This group meets on the first Wednesday of the month at 14:00.
First meeting on Wednesday 1st November.
Beginners and players all welcome.

We are friendly, sociable groups enjoying a challenge and trying to keep the little grey cells active.