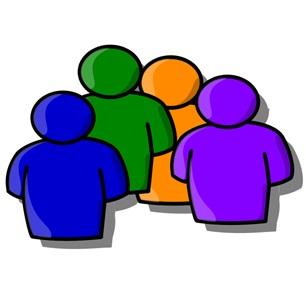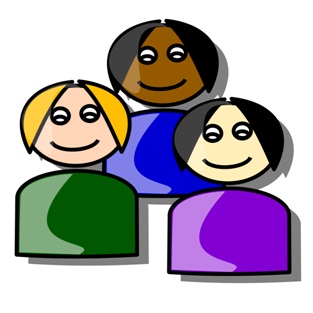 As its name implies this Group is for Members On Their Own.

Our aim is to arrange events that individual members would like to attend but would prefer to go with like-minded companions rather than alone.




There are monthly meetings, held in the Coordinator's home, for discussion and to plan future events.



There are frequent visits to Wokingham Theatre and other local arts centres. There are monthly Sunday lunches held at various local hostelries. There are also visits to London museums and galleries and other places of general interest, including an annual trip to the Globe Theatre.

Some members have even got together for short holiday breaks, including coach trips to see in the New Year at a hotel.



THIS GROUP IS FULL please look at MOTO2.


We have over 50 members in this group, all of whom have found something of interest within the Group's activities.