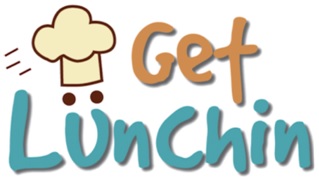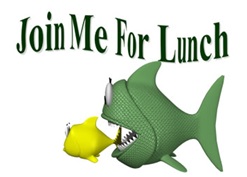 An average of 20 members meet on the 4th Monday of the month (unless it is a Bank Holiday, then a week earlier), at 12.15pm for lunch, and to socialise and improve our skills of communication.

We welcome any members of Bracknell Forest U3A and meet at The Weather Vane in Bracknell, which is our base, with visits to other restaurants in the area quarterly. We also have a Christmas Lunch.

BFU3A Members see the Newsletter Diary for the venues.