If you are interested in the history of our surroundings, this group may be for you.

The aim of the Group is to delve into the history of local areas by visiting local historical places and arranging guided tours or having a speaker on a topic of local historical interest. Meetings are held on the last Thursday in the month.

We have recently visited Reading Museum with a tour of some of their archives not generally available to the public, we have followed the historical walks through Windsor and Eton, visited the Reading Abbey remains now open to the public, and learnt about the history of St. James church in Finchampstead.

Further visits are planned to the Kedermister Library in Slough, and the Maidenhead Heritage Centre.


For more information please email:-
Visit to Mapledurham Mill August 2018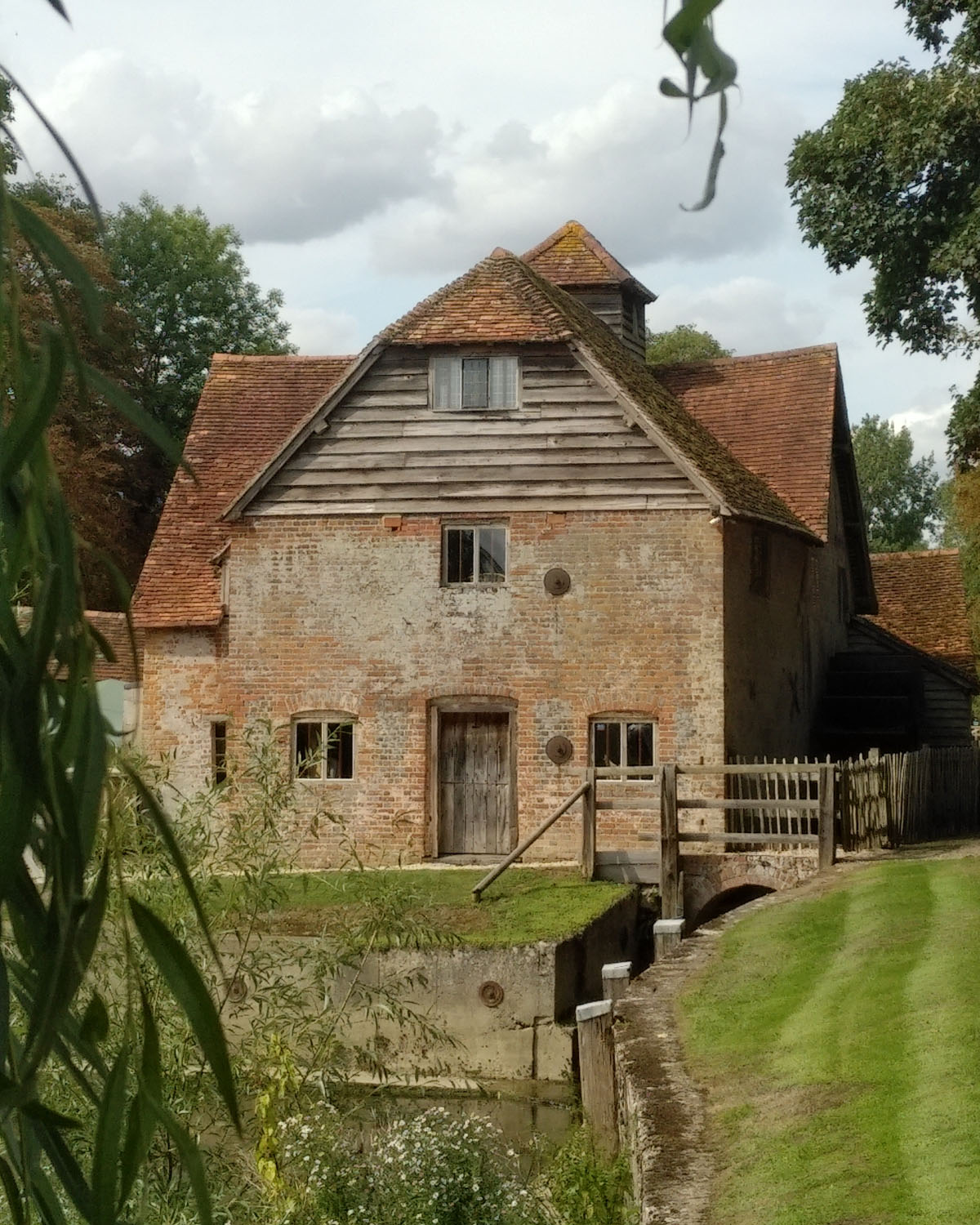 Group members visited Mapledurham Mill on the north bank of the Thames opposite Purley.

During the last few years an extensive restoration programme has allowed the mill to grind flour in the traditional way.





A modern introduction is the turbine driven by the flow of water in an Archimedes screw, which generates electricity with any surplus being sold to the National Grid.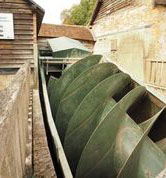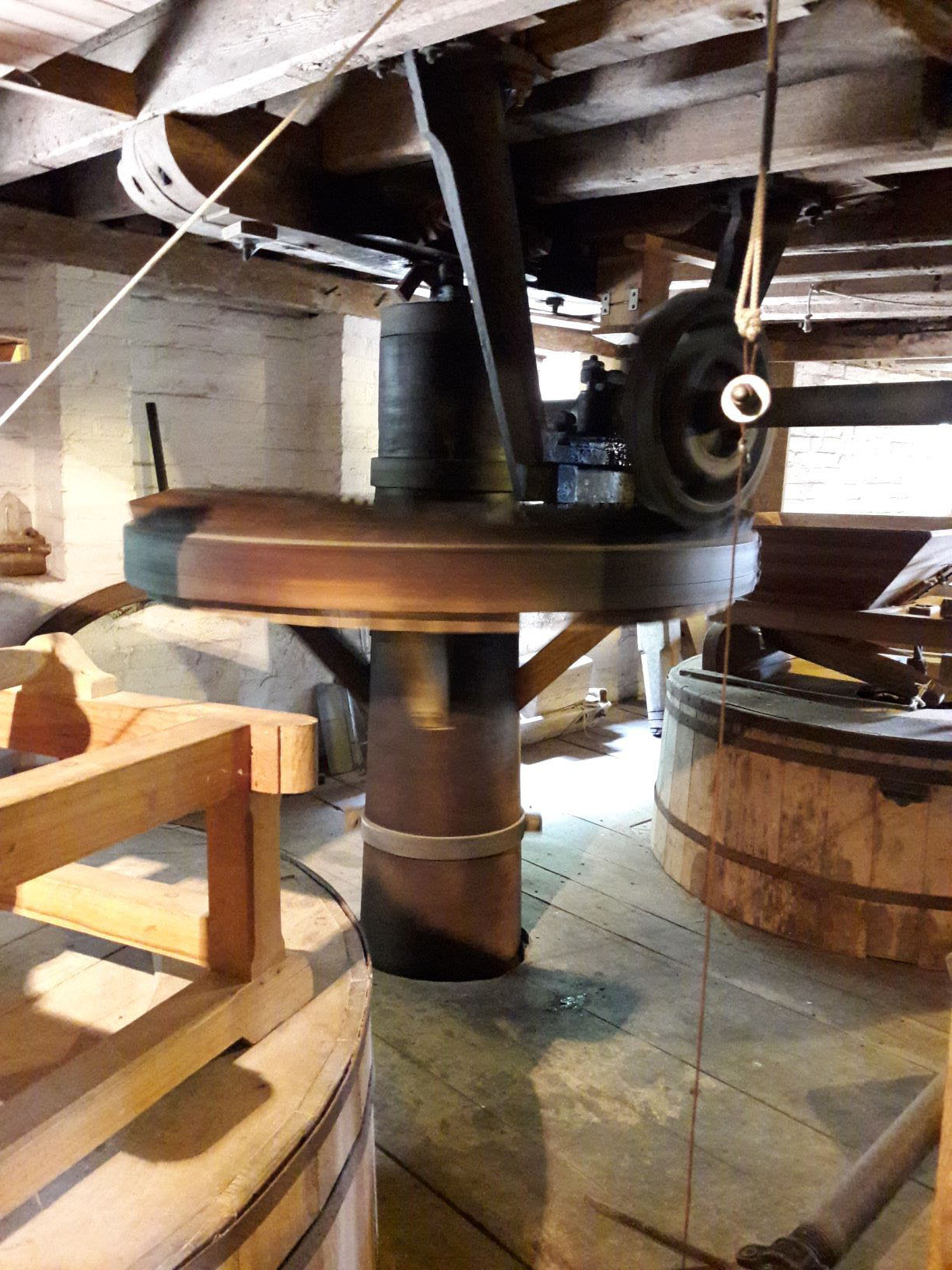 This photo taken on the stones floor shows millstones bottom left and right. In the centre the large vertical drive shaft is rotating at speed to turn the millstones and to power ancillary equipment within the mill.