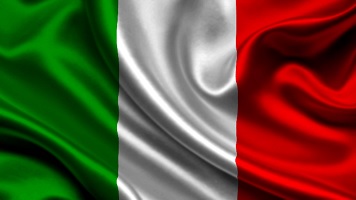 Come along and have a chat (in Italian, of course) with a friendly bunch of members who want to practice speaking Italian.

Most of us are either learning Italian or trying to remember what we
learned a long time ago but we find that our knowledge and fluency of the language has improved (slowly) with time.

The topics of our conversation vary from articles we have read or television programmes we have seen to our own experiences. We all strive for correct grammar but feel that understanding someone and being understood is the most important thing.



We normally meet twice a month on Thursdays, 2.00pm-3.00pm at the Open Learning Centre, Rectory Lane.



During lockdown we have been meeting every fortnight on a Thursday afternoon at 15:15 for an hour's chat on Zoom. As soon as we are able, we will have our meetings in person again, probably somewhere outdoors to begin with.