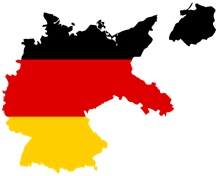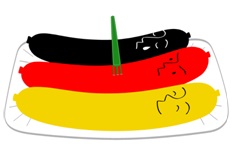 This group is open to people who wish to improve their German language.
Meetings are normally on the first and third Thursdays of the month from 12.30 to 13.30
Venue is the cafeteria of the Open Learning Centre.
The aim is to talk in German, discuss topics and perhaps do a puzzle.
The topics vary from whatever is going on in the world to German Lieder and poems, or proverbs. We are lucky to have a native German speaker in the group who can help us out with words we don't know. We all feel that our chats benefit our fluency in German.

Between four and six people usually attend our fortnightly Zoom meetings on Thursday afternoons at 14:00. We hope to be able to meet in person again soon.