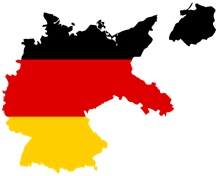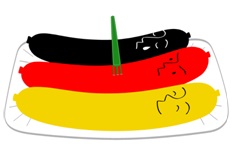 This group started in July and is open to people who wish to improve their German language.
Meetings currently on Thursdays from 12.30 to 13.30 and every 2 to 3 weeks.
Venue is the Open Learning Centre.
The aim is to talk in German, discuss topics and perhaps do a puzzle.