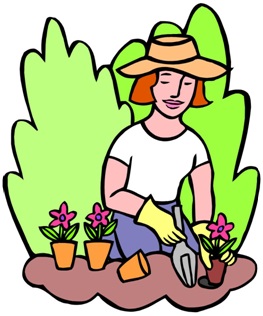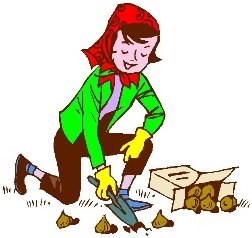 In normal times the Gardening 2 Group meet a couple of times a year where members bring along suggestions for gardens to visit. These can include National Trust properties, National Garden Scheme visits, etc.

We also usually have a garden quiz in November and a Christmas lunch in December.

However in 2020 due to the pandemic we only managed visits to Wisley and West Green House Gardens, when government guidelines allowed.

For 2021 we already have garden visits planned including a couple of National Garden Scheme gardens, Broughton Castle and Buckingham Palace Gardens, among others.