Latest Trip Reports
Wed 29/6/16 Trip to Broughton Castle and to Broughton Grange Gardens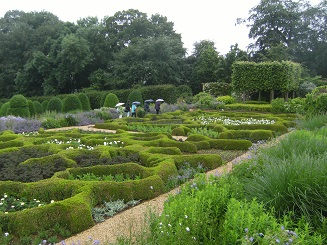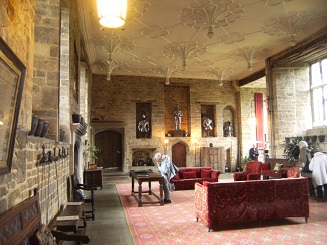 Talk about flaming June, this was more like constant downpour June. 8 of us braved the weather and ventured out on this GG2 visit. We were very frugal and used our 2 for 1 tickets so that we all went in half price. These 2 gardens only open on a Wednesday during the summer, so no point trying to put off until another day.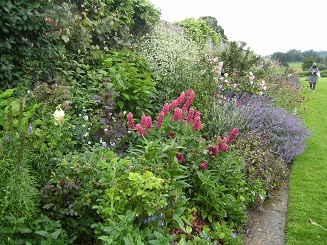 The first garden Broughton Grange was very impressive even in the rain. If you've got the space you can create something quite magnificent. We spent just over an hour here (it was really coming down) and then went to the village pub for some refreshment.

Next stop was Broughton Castle. We could go in both the castle and the gardens with our half price tickets. The castle is moated!. Apart from that it doesn't look much like a castle, more like an Elizabethan manor house. It has had many changes to modernise it a bit over the years (there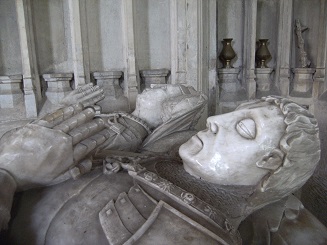 are Victorian radiators in some rooms) but you could still see feel the atmosphere of being in a really ancient building, dating back to the 13th century in parts. The Civil War planning took place here. Again, the gardens were lovely, even in the rain. A beautiful restored knot garden being the highlight.

Despite the weather, we all really enjoyed the outing. As we said, it was better being out in it doing something, rather than sitting indoors moaning about it.