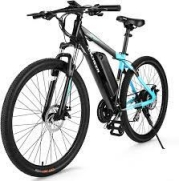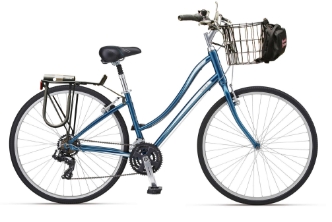 Fancy joining our cycling group.

We'll make you welcome no matter what bike you have.
The Group meets 10 a.m. on the last Tuesday of the month, weather permitting, at a suitable pub, cycle for about 15 to 20 miles (approximately two to two and a half hours) over an interesting route, and finish at the pub for refreshment and a bit to eat.
The pubs will vary according to the route, and you may need to take your bike in your car depending on where the start is in relation to where you live. The ride will in no way be a race, competition or time trial - it will go at the pace of the slowest rider.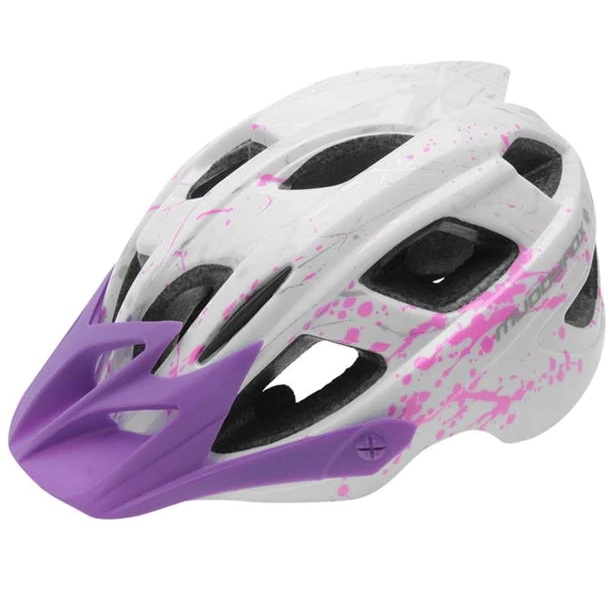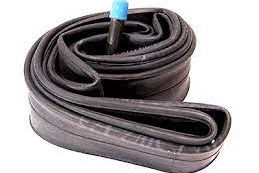 The aim is to try and use a mixture of quiet roads, cycle ways and bridle paths.
Any type of bike with gears would be suitable - mountain, road, hybrid or electric.
We recommend you wear a cycle helmet and cary a spare inner tube in case of puncture.
For more information please email Roger & Tony at:-
The Story So Far
Ride 1 - Tuesday 28th September
Our first Bike Bike Ride with BFu3a went very well. 8 of us started off from the Stag and Hounds Binfield. It was 20 mile circuit heading towards Wargrave on quite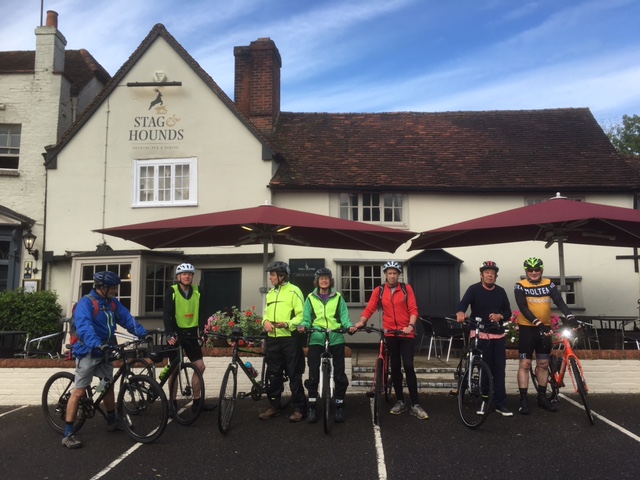 country roads, then heading down a back lane from Wargrave over a couple of rivers with delightful properties lining the route, then through Charvil past Sanford Mill and Dinton Pastures back towards the Stag and Hounds.
We were lucky with the weather and finished off in the Stag with a beer or coffee with a bite to eat with delightful company. Everyone seemed to enjoy it and we are looking forward to organising the next ride.
Ride 2 - Tuesday 26th October

For our second ride 7 of us started at the Golden Retriever and we all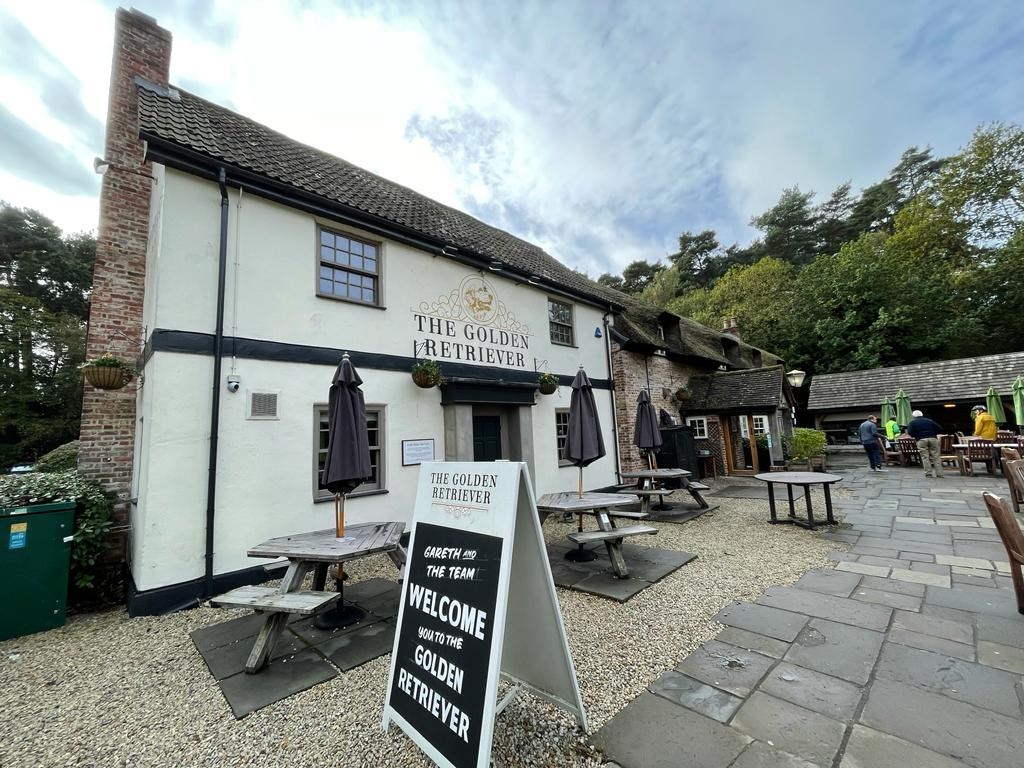 even cycled to get to the start; that added a few miles for some of us.
The ride itself was about 17 miles with about 90% of it being off the road. The ride followed Nine Mile Ride before turning off down a footpath into the outskirts of Crowthorne, along Hatch Ride, through Gorrick Wood the outskirts of Wokingham and Sandy Lane to Barkham.
We stopped for a short break at St. James' church, Barkham. When we continued we passed a unique moated farmhouse, down one side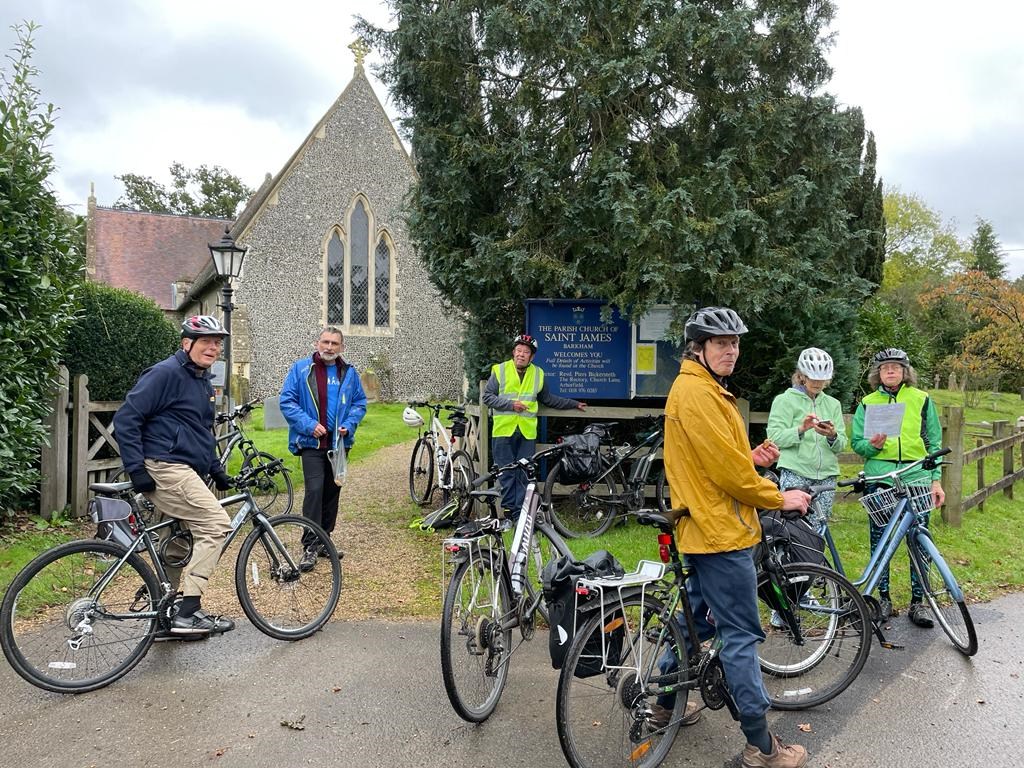 of California Country Park, through Simon's Wood, East Berkshire golf course. We then managed to pass the Crooked Billet pub at Gardeners Green
without stopping
, down Redlake Lane and over the ford (nobody was brave enough to cycle through it), passed Downshire Golf course and back to the Golden Retriever.
Altogether a really varied and interesting ride enjoyed by all.