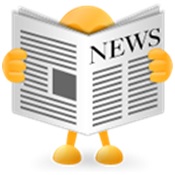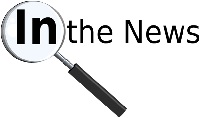 The Current Affairs Group will normally meet on the third Tuesday of each month

Meetings are held between 2.30pm and 4.30pm at a member's home.

Topical aspects, political, humanitarian or other, are discussed as chosen in advance by the Group members.



For example, the topic discussed at the inaugural meeting in October 2011 was "Global and National economic situation – causes and correction".