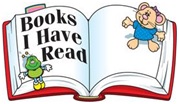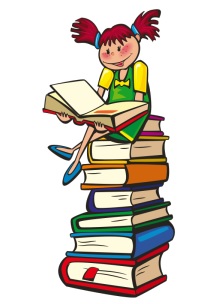 Our aim is to try to extend our literary knowledge, as we come from a diversity of backgrounds and interests and it seems a good idea to read books, recommended by our members, that we might not otherwise contemplate.

In 'normal' times, we meet on the second Wednesday of each month from
14:00 – 16:00. Venues have included Lavender Park Golf Club, South Hill
Park cafe or gardens and 'Crema', a cafe in Binfield, whose staff kindly set
aside a small area for us.



Our group has been unable to meet for a long while and so we have recently taken advantage of Zoom



Books are chosen at the start of each year, from a list organised by Maidenhead Library. The choice is vast and very varied (extra marks for me for alliteration!). We chat about the current book (and have coffee), then we chat some more (not necessarily about the book).