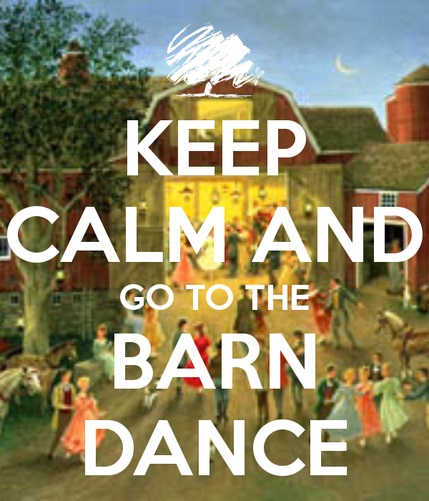 Calling all dancers!


Come and enjoy Barn Dances

All dances will be held at


Birch Hill Scout Hall

, Leppington, RG12 7WW
(next road to Aldi and opposite Birch Hill Community Hall)


See dates below.



There is plenty of parking. Bring your own refreshments.
Come on your own, with a partner or in a group.

The main aim is to have fun socialising with U3A members while taking some enjoyable exercise.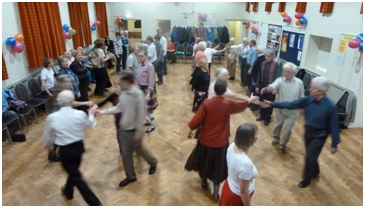 Non-members, retired or semi-retired, are welcome


as they can attend two dances before being required to join the U3A.





Each dance will be stand alone with no previous experience assumed. All moves are called.

Along with the barn dances, we will include some folk and Scottish dances.





The next dates are as follows:-





All dances are 7.00pm to 9.00pm

2020

Saturday 18th January

Saturday 29th February

Saturday 21st March

Saturday 18th April

Saturday 23rd May

Saturday 6th June

Saturday 11th July

Saturday 29th August

Saturday 26th September

Saturday 17th October

Saturday 21st November

Saturday 19th December

The cost will be up to

£3

depending on numbers.


A BFU3A warm welcome awaits you.

Use e-mail link below to contact Lynda or just turn up.